Diversity & Inclusion Group (DIG) Update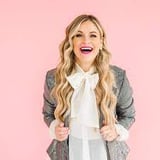 Thanks to everyone that attended the 2023 FUSION Event featuring Judi Holler! Almost 1,000 people participated in this annual event. A link to view Judi's recorded presentation will be available in October. Please contact Michelle Weiss if you were unable to attend the event and would like to watch the recording.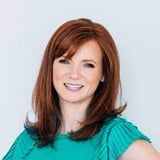 Unfortunately, due to chapter scheduling challenges the October 19th emerging leaders lunch webinar has been cancelled.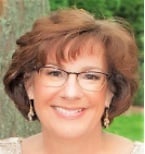 Save the date! The Spring DIG Event has been confirmed and will take place on Tuesday, May 14th, 2024. Karen Lemke will return to provide a morning workshop on positive intelligence at the Foth Office in Green Bay from 8:00 - 11:00 AM.
Our Fall Peer Group Meeting will be held virtually in December. This quarterly exclusive meeting is for FEI Members only. Spend an afternoon with your peers discussing the topics important to you!

Date: Wednesday, December 13, 2023
Time: 2:00 - 4:30 PM
Location: Virtual - Zoom
CPE: 3 credits

Click here to register


New members are on the rise! As of September 27, 2023, our chapter's current membership count was 212. Since the July/August Newsletter, we've welcomed six (6) members. Our 2023-2024 programs are underway, so please continue to refer and bring prospective members with you to upcoming chapter events.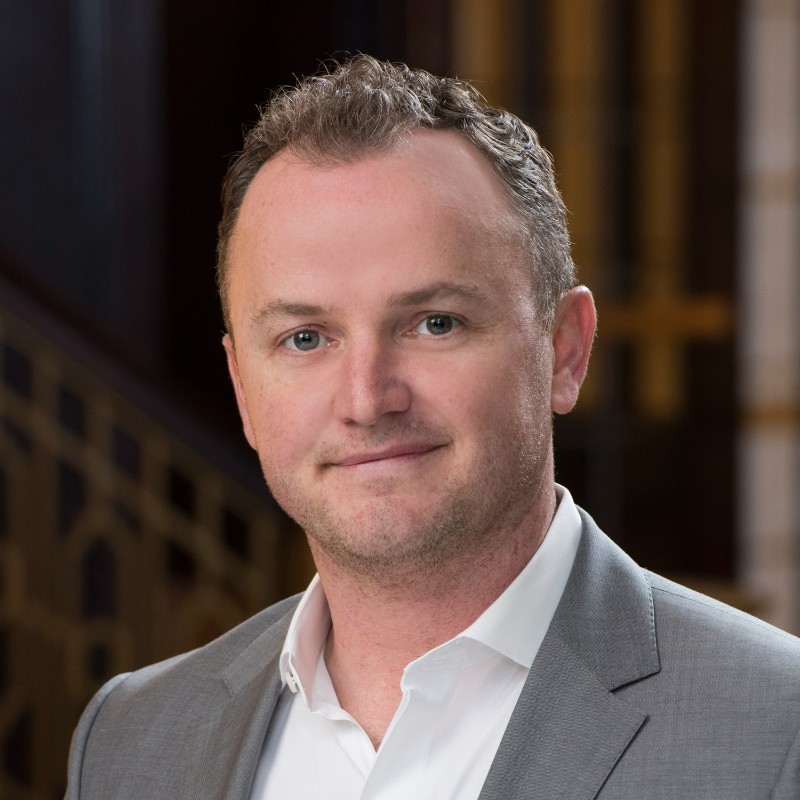 Joe Armstrong
Finance Director | Green Bay Packaging - Coated Products Division | Green Bay | New Member | Referred by Natalie Van Den Bosch (Grant Thornton)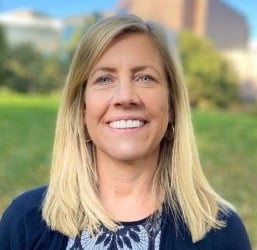 Sheila Bartol
CFO | C3 Corporation | Appleton | Reinstated Member | Referred by Dave Pierre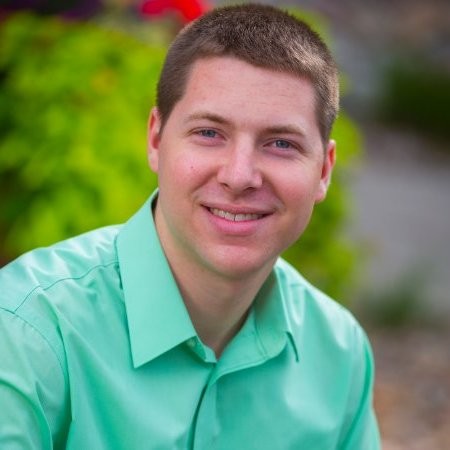 Jesse Bohrtz
Senior Accountant | Kono Kogs, Inc. | Green Bay | New Member | Website Referral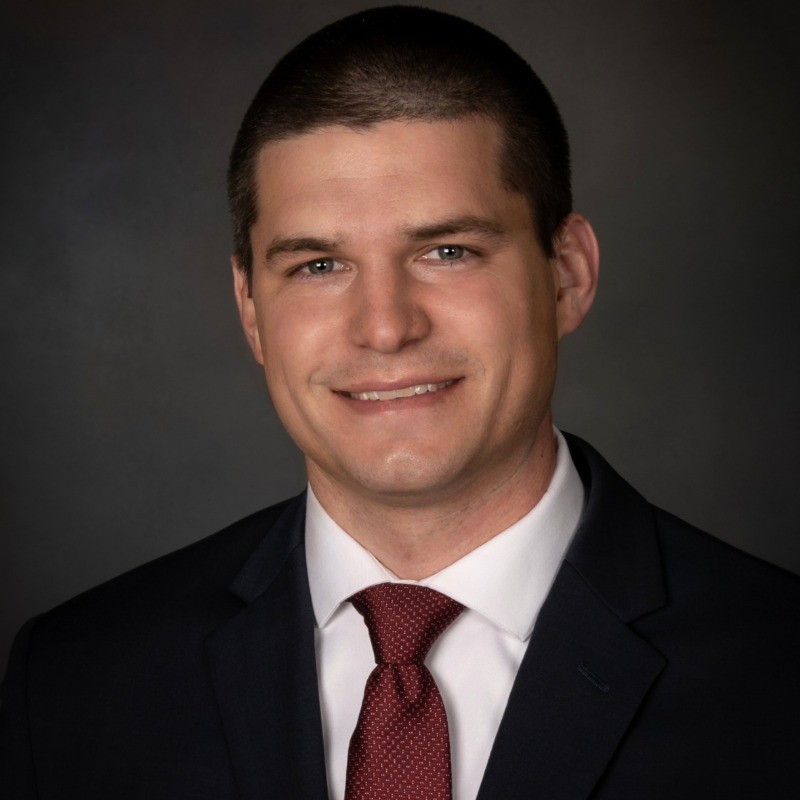 Brian Heim
Controller | Green Bay Packaging - Coated Products Division | Green Bay | New Member | Referred by Joe Armstrong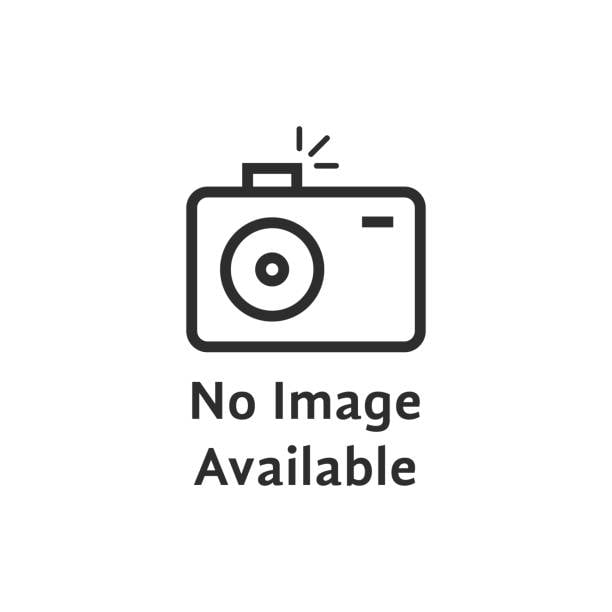 Jeff Keltesch
Controller | A-Z Process Solutions | Appleton | FEI Website Referral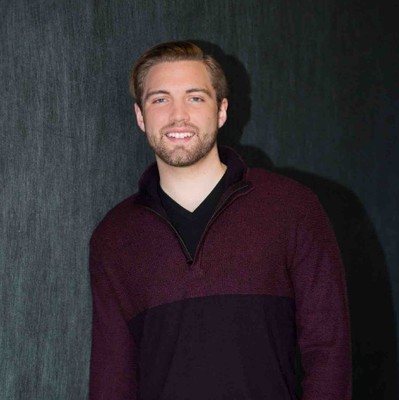 Jeff Zorr
Manager of Business Analysis | PRN Healthcare | Appleton | New Member | Referred by Joe Toonen
FISCAL YEAR 2023-2024 PROGRAM SCHEDULES AVAILABLE
The chapter's 2023-2024 program schedules were distributed to members and strategic partners on 8/30 via email. Several updates have been made to both documents since the release date. Click on the links below to view the most recent versions: